Inbound marketing and outbound marketing are very different schools of thought when it comes to promoting your brand. This is not to say they can't both be employed alongside one another, but the philosophies and methods behind them are not interchangeable.
While the techniques used in a marketing strategy may change relatively frequently – such as shifting focus to one social media platform and away from another – total paradigm shifts are rare. However, with much of the marketing world shifting away from outbound and towards inbound philosophies, now is one of those rare times.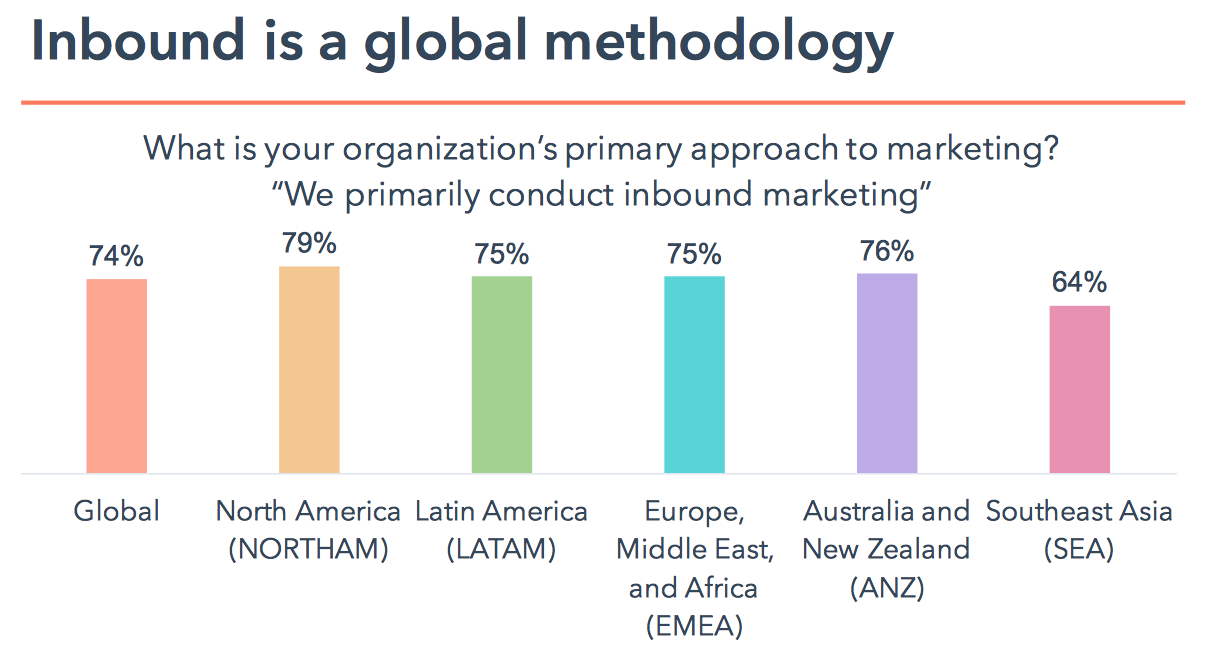 (Image source: stateofinbound.com)
With 74% of marketers globally citing inbound marketing as their primary method of promotion, it's clear the discipline is the dominant force in marketing today. To understand why this paradigm shift has occurred in recent years, it's necessary to take an academic look at the defining characteristics of both the outbound and inbound marketing schools of thought.
Outbound Marketing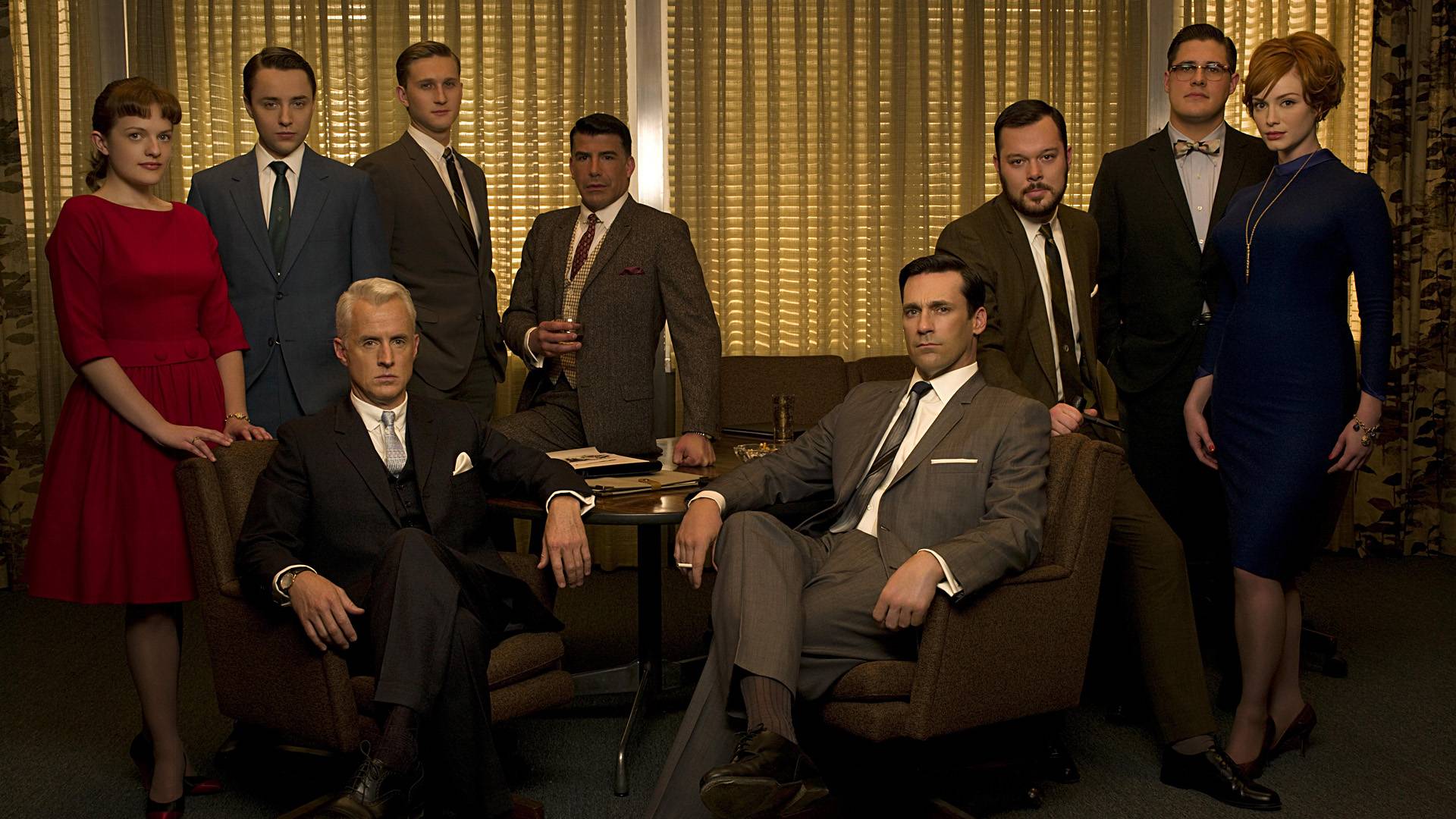 (Image source: 5wpr.com)
Outbound marketing refers to the old school form of advertising, which, indeed, many people not in the industry tend to think of whenever the topic of marketing is approached. Images of people in suits in smoky boardrooms brainstorming ideas for the next big commercial – such as in the popular television series Mad Men – are likely to be conjured up.
Sometimes known as 'interruption marketing,' outbound techniques involve intruding on whatever your potential customers are doing to try and lure them to your product or service. Interrupting a television program with an advertising break, your commute to work with a billboard – both are classic outbound strategies.
Outbound marketing still exists in the digital world as well, with many webpages having pop-up, border, and banner ads strewn around them – not to mention Facebook's suggested posts and their ilk.
Telemarketing and 'cold calling' are also outbound marketing techniques – albeit the most extreme evolution of the concept. They elegantly illustrate the issue inherent with outbound marketing, however – people don't like being interrupted.
And that's why we watch programs on catch-up to avoid the breaks, we greet telemarketers and cold callers with cold indifference (or outright hostility), and we install ad blocking software on our computers and other devices.
With outbound marketing, the marketer – rather than the customer – is in control. It's the marketer who decides when, where, and how, the advertising is seen. The modern consumer, however, has built up a remarkable resilience (even a so-called 'banner blindness') to these sales messages, and they are savvy enough to spot the hard sell a mile off.
Consumers today want to interact with brands on their own terms, and get in touch only when they are ready to make a purchase. And this is where inbound marketing comes in.
Inbound Marketing
With consumers so averse to outbound techniques, it should come as little surprise to discover that, today, marketers overwhelmingly rate paid advertising – in all its forms – as the most overrated technique available.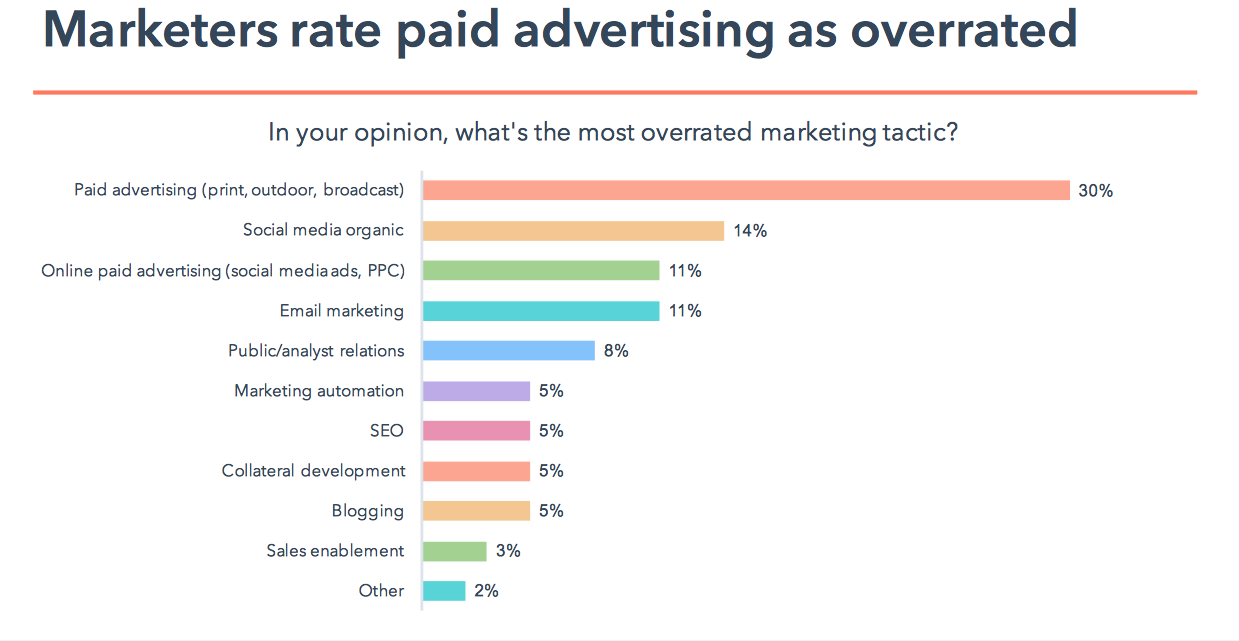 (Image source: stateofinbound.com)
Inbound marketing works in the opposite way to outbound marketing. Instead of pushing your message out there, inbound marketing is all about making it easier for customers to find you.
Inbound marketing attracts a prospect's attention with high quality written articles that have little or no overt sales message, a social media presence which welcomes engagement, and a softly-softly approach to lead nurturing. An appropriate alternative moniker for inbound is 'permission marketing.'
Inbound marketing works by inviting prospective customers in, but only presenting your goods or services explicitly once they have given you permission to do so. Permission can take many forms. It could be the customer giving you an email address and consenting to receive a newsletter.
It could be they contact you via social media. Or it could be that they sign up to webinar or enter a competition. However it happens, once the permission has been granted, you can get in touch – in the manner implicitly agreed upon – and make your move.
In short, inbound marketing panders to the way modern consumers like to do business – it puts them in the driver's seat, and lets them interact with your brand on their terms.
Final Thoughts
Inbound marketing works, there is no doubt about it. By offering value to the people interacting with your brand, rather than the hard sell, you entice them in and increase the chances of them choosing you to do business with.
What's more, outbound marketing also normally requires a significant and ongoing financial investment as money must be paid to keep ads running and billboards in place. When the money stops, the advertising stops. Inbound marketing, by contrast, is much more affordable and achieves much better results.
If you're looking for an inbound marketing package for your business, complete with first-class writing, authentic and gimmick-free social media management, and effective lead generation and nurturing, markITwrite is here to help take your business to the next level. Please get in touch today.