In an era of strict legislation for businesses, and heightened awareness over issues regarding privacy and data handling on the part of consumers, security has become an important consideration at every level of commerce.
And as we'll see in this article, business communications has a vital role to play in enterprise security - both internally, and externally.
Business Communications And Enterprise Security Policy
Drawing up a policy and framework for your enterprise security posture is now a standard practice for any organization seeking to protect its brand integrity, safeguard its intellectual property, and thwart the activities of hackers and cyber-criminals. This involves setting out the rules and practices governing operations at all levels of the enterprise.
Besides its terms and conditions, the success of every security policy depends on the level of understanding and awareness of it, that stakeholders in the organization have. For this reason, a business communications component is an essential part of any security policy implementation.
Communications personnel should therefore be specifically assigned to the security team, or have some proportion of their time set aside to promote global awareness of policies, procedures, relevant breaking news, programs, and initiatives critical to the safety of the organization.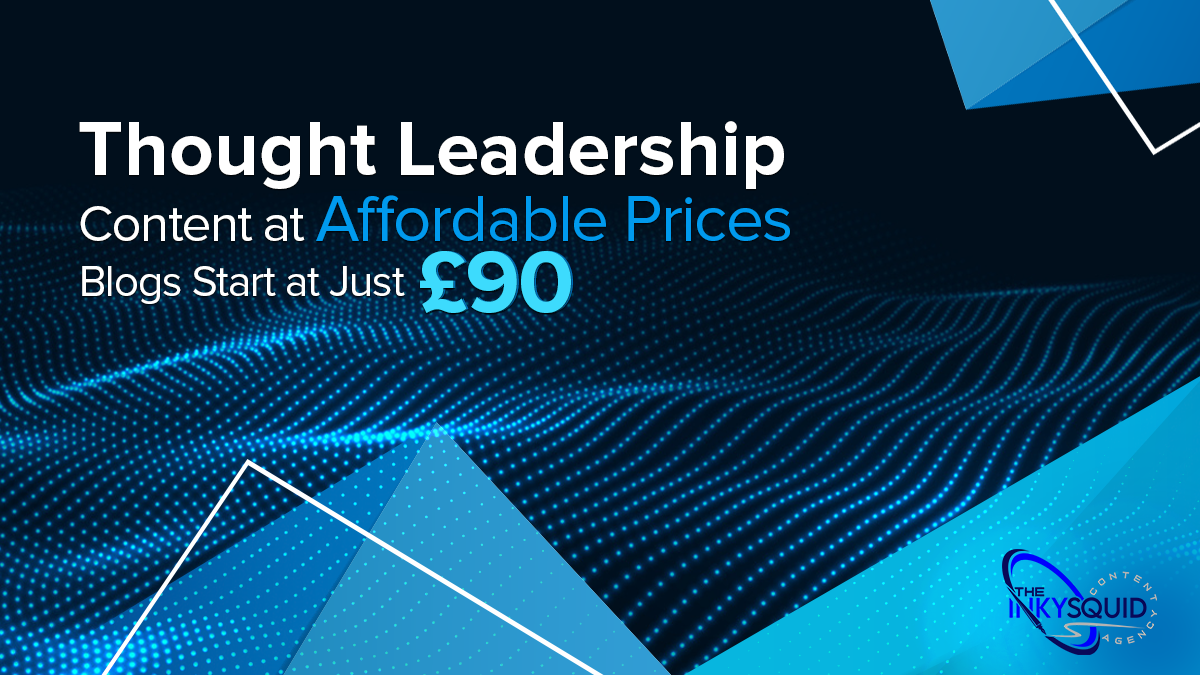 Maintaining Awareness And Rapid Response
This awareness creation needs to be an ongoing process. As changes occur in market conditions and existing legal or compliance frameworks, you'll need to continually assess how well your workers understand what's expected of them, and how best to respond to risks and active security threats.
An internal communications representative on the security team will be able to identify and implement the best methods for engaging workers' attention, and making sure they understand their personal roles in maintaining individual and corporate safety.
For example, they might advise on creating a logo and standard messaging format for the organization's security communications output.
Business communications for enterprise security should also provide insights and best practices for dealing with the threats posed by any tools and equipment that your workers commonly use.
Lost or carelessly handled laptops and mobile phones, lax practices with badges or access control mechanisms, and the proper procedures for handling email, chat, and messaging are among the factors to consider.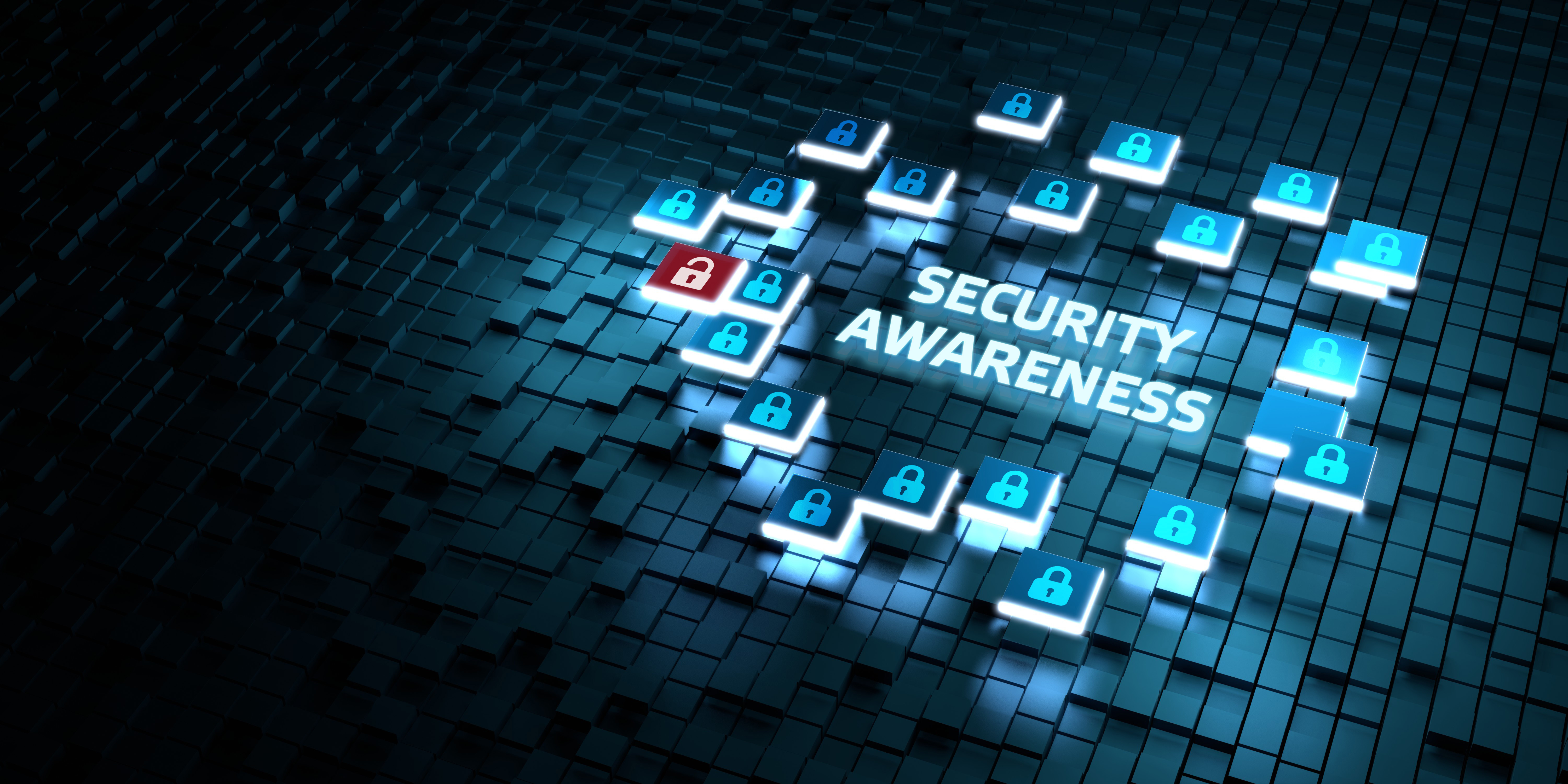 Keeping Customers Informed
As conditions change, it may be necessary to make alterations in the way your business operates, or the methods that your customers will use to interact with your brand. The ability to inform consumers of these developments across multiple channels (online, and offline) should be an integral feature of your business communications strategy for security.
In the event of a data breach or other security incident, your business communications system will also be crucial in keeping customers, suppliers, and other stakeholders informed of the likely consequences, or any implications that could affect them down the line.
Keeping Your Business Running
A security incident or natural disaster may also affect the running of your business processes and main lines of communication.
But even with a network outage, a business communications system hosted in the cloud will have the call re-routing, backup, and Disaster Recovery facilities needed to keep your organization accessible and able to provide a level of service to your consumers.
How Can You Keep Your Business Communications Secure?
Business communications presents a bit of a dilemma itself, when it comes to security. Organizations naturally want to provide their employees with access to technologies that enable them to be more productive, give better customer service, help meet business objectives, and improve the bottom line. But those necessary tools often come with a risk.
To establish and maintain your organization's security status, you'll need to use a business communications platform with enterprise security features -- and use this platform as an active participant in your corporate security strategy.
Use Communications To Create A Culture Of Security Awareness
Business communications tools give you the capacity to make and keep workers aware of their responsibilities under your existing security policy, and any limitations or restrictions they have to work under.
They also provide the features you'll need to post updates and alerts, inform your staff about upcoming training programs, and to generally promote a culture of awareness and adherence to your security framework.
To this end, your IT department should host regular training seminars to spread awareness of the threats that can attack their communication channels. Training should also include best practices for communication security, such as email or messaging etiquette, and strategies to combat phishing and social engineering attacks.
Your corporate security policy will derive in part from an assessment of all the tools and processes making up your business operations -- including your communications network. In an environment where online and mobile communications play such an integral part in successful commerce, there are some key areas to watch.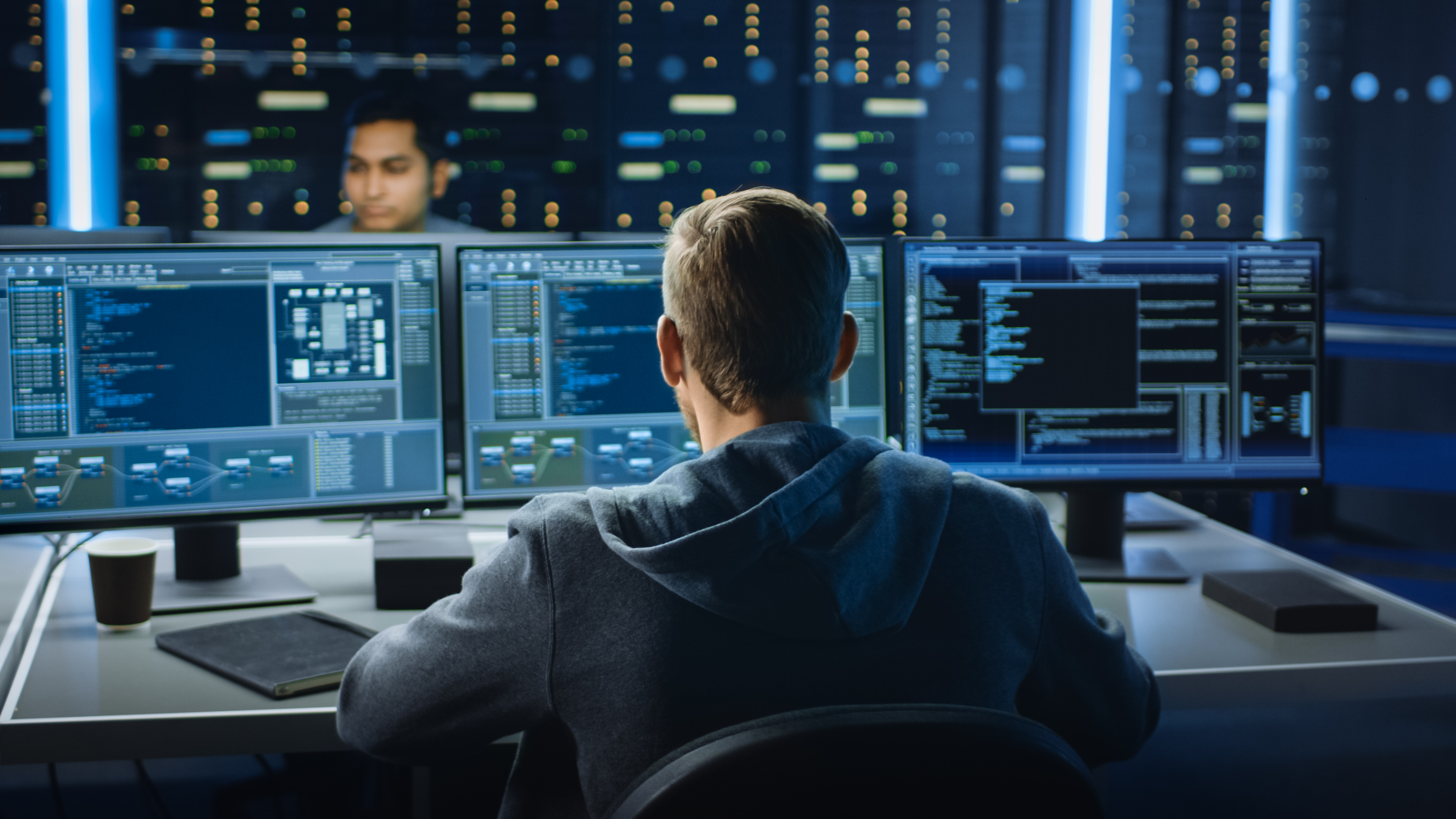 Limit Your Use Of Consumer-Grade Messaging Apps
In an agile working environment, mobile messaging tools allow workers to stay connected securely, regardless of their location. But if your organization doesn't provide such tools, your employees may seek alternatives, in the form of consumer-grade messaging platforms like WhatsApp or Facebook Messenger.
While these apps may provide convenience and useful features for your workers, as far as the enterprise is concerned, they present a potential security risk -- particularly as interactions on these platforms can't be monitored or controlled. Exchanges on these open platforms can expose your organization to dangers that affect your compliance status, business accountability, and general corporate security.
And these threats are real. For example, in May 2019 the security threat posed by consumer-grade messaging apps was highlighted when it was discovered that a vulnerability in WhatsApp could be used to compromise user chat sessions, files, and messages.
One way of managing these risks is to include terms and conditions governing the use of these applications, in your corporate security policy. But this approach may leave some loopholes uncovered. So, what's the safer alternative?
Adopt A Business Communications Platform With Enterprise Security Features
A mobile-first enterprise messaging and business communications platform is the most effective way to retain a collaborative working environment, while giving your employees secure access to business applications and resources. The platform should enable voice and video calling, access to documents, and the sharing of content.
While consumer-grade apps may provide many or even all of these options, a secure enterprise system will allow for the monitoring and filtering of your messaging platforms, to identify and stop attacks. It will also give IT and security administrators oversight and proactive intervention over employee messaging (such as the remote wiping of unsecured or stolen equipment), across multiple devices.
A cloud-based business communications platform managed by a reputable provider will also enable your organization to deploy a secure and scalable messaging system across multiple platforms.
Centralized administration and policy control reduces the management burden on your information security staff, while a software-administered system with infrastructure hosted in the cloud enables easy customization and upgrading.
Need help writing a blog, ebook or whitepaper? Or looking for a content marketing strategy to grow your business? Get in touch with the experts here at The Inky Squid today for a free consultation and quote.