Statistics on financial fraud in the UK are startling. In 2020, the banking industry stopped £1.6 billion of unauthorised fraud losses in 2020, slightly over two thirds of all attempted fraud. A total of 2.1 million card numbers were compromised in the same period. Scams also evolve rapidly – authorised push payment (APP) scams accounted for £479 million spread across approximately 149,946 transactions.
2020 was also a record year for SARS (Suspicious Activity Reports), which must be submitted by banks that suspect money laundering or terrorist financing. The UK Financial Intelligence Unit (UKFIU), the body tasked with tackling these kinds of financial crimes, processed 573,053 SARS in 2020 – a 20% increase on 2019. The increase is even more remarkable given that they occurred at a time when the overall UK economy contracted by nearly 10%.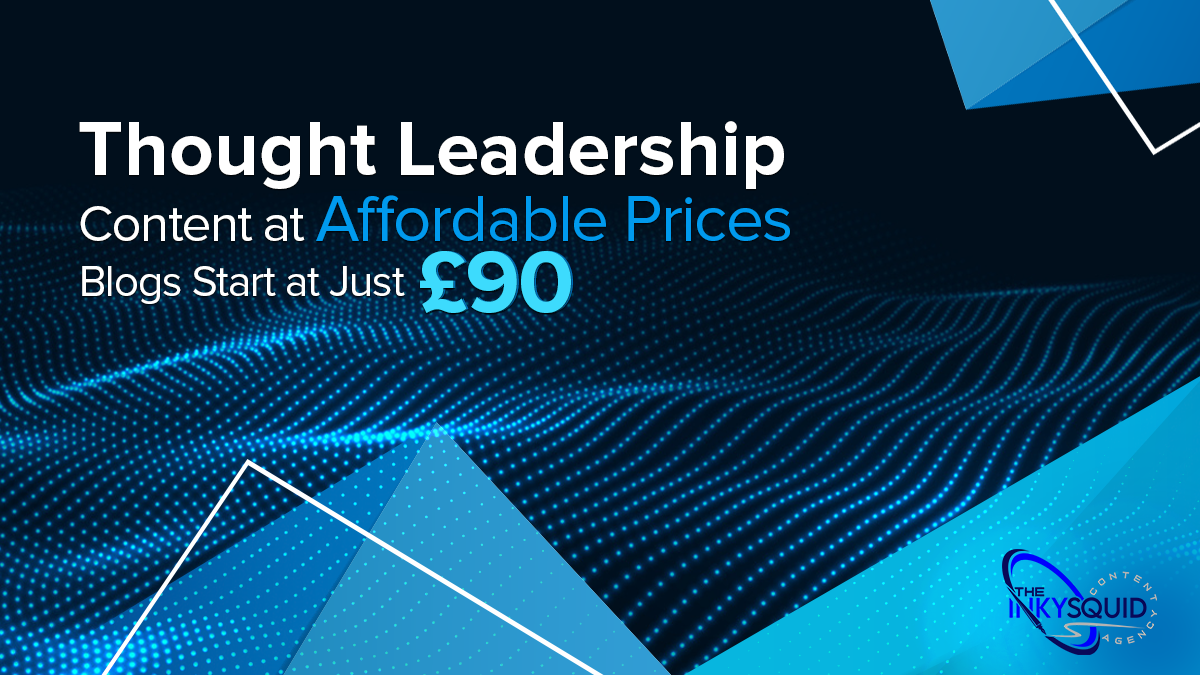 The figures underline the scale of the challenge faced by the UK banking industry in meeting its compliance obligations. The problem is now too large in volume and too varied in its scope to be dealt with by teams of human compliance officers. As scams and fraudulent transactions are becoming increasingly sophisticated, they demand an ever more sophisticated response. For compliance in banking, automation is the only way forward.
Regulation Driving Automation
An increasing regulatory burden is one of the principal driving factors behind the growth of compliance in banking. A 2021 report by the City of London Corporation put the annual cost of compliance in banking at $5.2 billion or approximately 5% of revenue. The vast majority of this is statutory, and banking regulators are in no mood for compromise as the recent case of the Bank of England threatening Deutsche Bank with expulsion from the UK clearly shows.
Automation is the only practical way that banks can meet their obligations. With every non-cash transaction effectively under scrutiny, from an online credit card payment all the way up to large transfers between corporate clients, the scale of data is unmanageable for human intervention alone. Automating the process of compliance and leveraging advances in AI and machine learning allows banks to satisfy regulatory requirements while lowering operating costs.
Cost Driving Automation
As always, costs are a primary consideration when examining the growing role of automation in compliance in banking. The City of London Corporation report suggests that the UK's top five banks could cut their compliance costs by £523 million through increased use of regulatory technology, or RegTech (read: automation in banking compliance). As with all technology, the savings are likely to increase with time.
The proven capability of automated compliance solutions means that many members of the compliance teams hired at UK banks are now largely redundant. Automation offers a far more economically competitive solution – from both economic and productivity standpoints – than teams of compliance professionals. Staff cuts of up to 25% are expected in the next 12-18 months across the UK banking and financial sector as a result.
Crime Driving Automation
Few spheres of activity are as innovative, or as industrious, as financial crime. By way of example, in 2020, 10 UK financial services organizations were exposed to large scale fraud perpetrated by a network of financial criminals. The network was found to possess 7,800 mobile devices, 5,200 email addresses, and 1,000 telephone numbers. It bears repeating that this haul represented the 'technology stack' of one criminal network alone.
Through the extensive use of AML (anti-money laundering) and KYC (know your customer) machine learning tools, financial institutions now have the ability to identify money laundering involving parties with no previous criminal history. The algorithms required to identify these transactions look at millions of pieces of data in real time, identifying small patterns – barely discernible to humans – that distinguish fraudulent behaviours.
Technology Driving Automation
Big data, and banking institutions' increasing ability to analyse it for insight, is the greatest driver of all in automation in compliance. As the City of London Corporation report outlines, advances in areas such as cloud computing, artificial intelligence, application programming interfaces (APIs), robotic process automation, distributed ledger technology (DLT), and biometrics, are all making a positive impact in banks' compliance efforts.
The nature of artificial intelligence and machine learning dictates that as more relevant data on transactions is accumulated, the more powerful these tools are likely to become. Compliance officers cannot compete with that kind of performance. Just as banks no longer hire forgery experts to examine the validity of their cheques, we are likely to soon view the hiring of human compliance teams in banking as an archaic practice of the past.
Conclusion
Regulatory compliance has become an ever more burdensome task for banks and financial institutions to deal with. Increasingly sophisticated financial crimes on one side of the equation have forced regulators to introduce stiffer controls on the other. Banks are responding to this challenge with a range of automated compliance tools, which are increasingly proving themselves to be highly effective in terms of cost and productivity.
If you need the highest-quality content for your business's lead generation, nurturing and sales strategies, The Inky Squid has a dedicated team of professional writers, designers, and social media marketing experts to put their talent to work for your business. - As well as being of the highest quality, our blog prices are very competative. Get in touch today for a free, no obligation quote.